Challenge Fifteen: "I think I should go home. This is how Houdini died." (The Pilot, pt. 4)

Rules

You may enter up to FIVE icons.


You may blend and reuse images.


Textures, text, brushes, etc. are allowed.


No animation.


Post your icons as a comment to this post, including both IMG SRC and URL form, LIKE THIS. Comments are screened.


You may only use the images found under the cut below.


Icons must fit all LJ standards (i.e., under 40 KB, 100x100, and only .jpg, .gif, or .png formats).


Deadline will Sunday, November 15, before midnight (EST).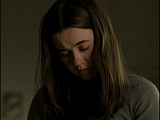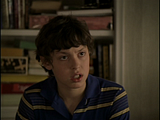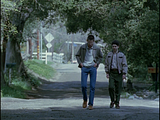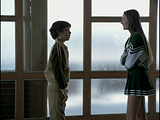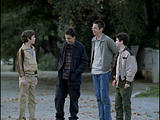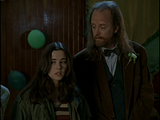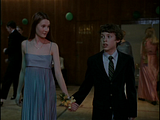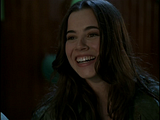 Sorry this is up so late, by the way! *sheepish*